10 Crochet Tools for Beginners
This post may contain affiliate links, which means I'll receive a commission if you purchase through my link, at no extra cost to you. Please read full disclosure 
here

.
This post is all about the top 10 crochet tools and accessories for beginners.
1.
Yarn!
Of course yarn is the number 1 essential you must need to begin! There are so many amazing yarns out there. While it is all up to personal preference and dependent on what you are trying to make, the most common and easiest to find yarn is worsted weight, or medium weight yarn. Listed below are some of my personal favorites.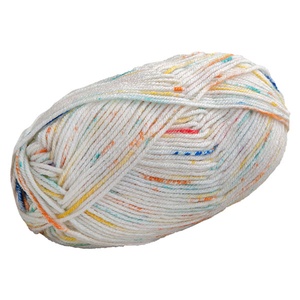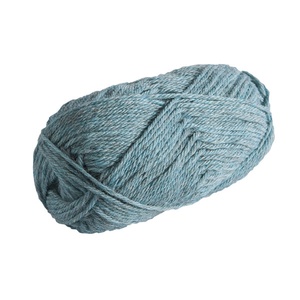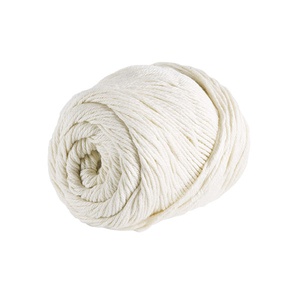 2.
Crochet Hooks
Crochet hooks are definitely the next essential thing you need to start crocheting. And how cool is it that all your really need is yarn and a crochet hook and you can create anything you'd like!? No need to spend thousands of dollars on home decor when I can teach you how to make your own functional, trendy decor! Below I have included my favorite set of crochet hooks...
Or you can buy them individually. If you would like to start out with worsted weight yarn (which I recommend) then I would purchase this hook: 
There are a ton of other great hooks out there but I am keeping this list simple for a reason. No need to overwhelm you with hundreds of options! I'm just including my personal favorite crochet tools. (The one's pictured above--black and gold ones--are from
knitter's pride
!) *I would recommend size J hook (6mm) to use with worsted weight yarn for beginners.* 
3.
Stitch Markers
Stitch markers are something every crocheter needs to start crocheting! You can get simple locking ones (my favorite) or even super cute teacup ones! They are so helpful when working in the round or if you just need to keep track of your last stitch in the row.
4. 
Tape Measure
If you want to start crocheting (or knitting!), then you will definitely need a tape measure. This will come in handy when you need to make a gauge swatch. *A gauge swatch helps you know if your project will come out the same size as the design shown in a pattern. 
5.
Scissors
Scissors is probably a no-brainer, but you will definitely want to get a small pair of embroidery scissors. That way, you can easily carry them around with you. I recommend getting a couple pairs...one for a travel bag and one for home. Or just an extra in case you lose one pair!
6. 
Project Bag
A project bag is a must have (and they are super cute!) If you want to avoid unnecessary spills or accidents on your project, then you will want to keep your project in a separate bag while you are on-the-go. Or if you're like me and have little ones and animals, then a project bag is a good idea to keep your project from getting dirt or hair on it. A project bag made specifically for yarn also tend to include a hole to put the working yarn through and a special holder for your crochet hooks. You can use pretty much any bag you deem cute and perfect for the job, but here are some cute ideas:
7.
Yarn Needle
Another tool every crocheter needs to have is a yarn needle. When you finish a project, you will need a yarn needle to weave in your ends. In some of my projects, I cross stitch on top of crochet pieces and use a yarn needle for that as well.
8.
Patterns
Of course you'll need some patterns to start you on your crochet journey! I have plenty of free and paid patterns, all are for beginners. They use simple, beginner stitches and are perfect for practicing. You can also find video tutorials on my youtube channel to help you through the process. Some of my favorite patterns:
9.
Extra Goodies
With any other arts and crafts hobby, the extra goodies are what helps make it even more fun! My favorite company to work with has been We Crochet and they have a ton of fun extras just for crocheters. Make sure to visit here to take a look!
You will find yarn winders (I love mine!), tote bags, yarn bowls, and so much more!
10.
Don't forget your snack!
Once you start crocheting, you won't want to stop! So you should prepare your favorite tea (or coffee!) and your favorite snack, sit down and cozy up with your yarn. 
Some of my all time favorite teas and snacks: 
Is there anything else you would add to this crochet tools list? Add them in the comments below!